Do you have a project that you would like to discuss?
Let me hear more about who you are and what you are trying to accomplish. I can help imagine the possibilities and bring a clear vision and plan to realize any residential/commercial interior space or production project.
Let's make meaningful work happen!
"Sunshine After The Rain"☀️ ☔️ 🌧 🌦 ☀️ 🌞 🌈 #sunshineaftertherain #soonlee #clutchmebyq #handbeaded #clutch #handbags #clutches #singapore #singaporefashion #singaporedesigner #gifts #giftsforher #sunshine #clouds #rainbows #beaded #beadwork #handmade #colorpop #handcrafted #made #accessories #rain #sunshine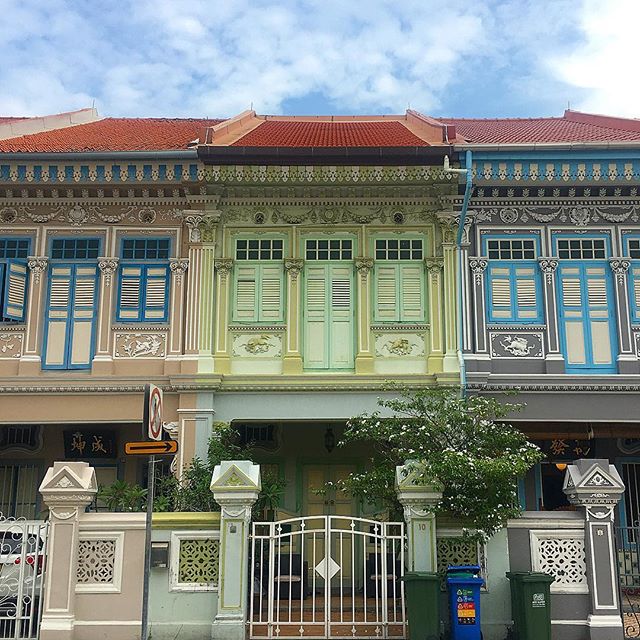 Katong architecture stroll with Wendy and Momo🍈 . . . . #koonsengroad #katong #peranakan #architecture #facades #singapore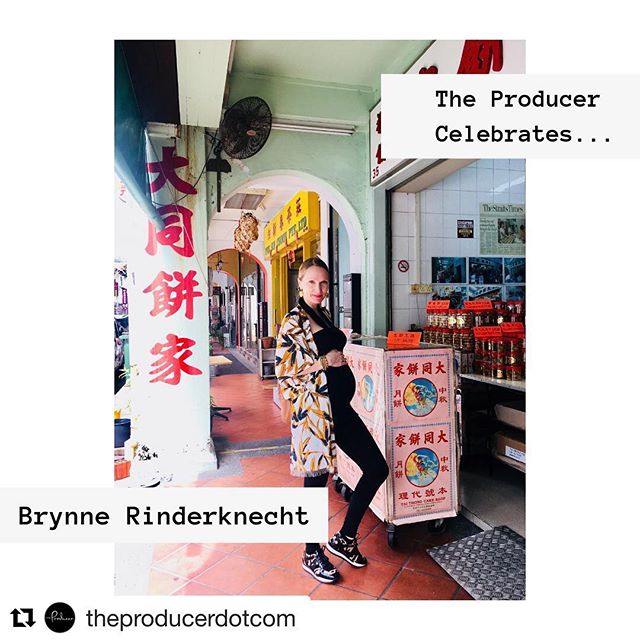 Thank you @theproducerdotcom for kindly including me and my work in your The Producer Celebrates Women series 🙏 I admire your open nature and intelligent professional know-how in navigating productions and adventures across the globe. I'm truly grateful to know your spirit ✨💚🦋 . . . . #theproducerdotcom #womenempowerment #women #photography #photoproduction #photobugcommunity #interiordesign #interiordesigner #interiors #interiorstyling #creativedirector #interiorstylingsg #interiordesignsg #singapore #singaporeproduction #singaporecreatives #interiordesignernyc #sustainabledesign #sustainableliving #ecofriendly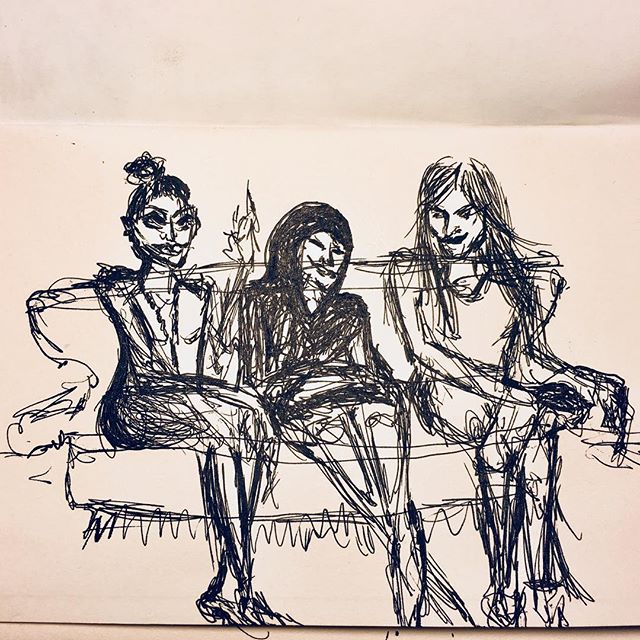 When you're too busy catching up with good friends, on the homecoming prop sofa, to follow through with a photo. That's ok, I think we remember just as well✨ our past September visit to St. Louis. NYC, Singapore, and Maui converge during film break. Illustration based on your essence from my memory ✨ @bigsoniamovie @muse_girl_muse #imwearingthehoodie . . . #stlouis #stl #CHS #claytonhigh #claytonhighschool #clayton #friends #homecoming #bigsonia #girls #ladies #traveltalk #bigsoniamovie #sketchmemory #sketch #hoodie #selfie #forgottenselfie #rememberedselfie #rustysketcher
A glimpse of the poolside Bamboo Bar, where Donald Trump and Kim Jong Un will be meeting today @metropolehanoi. May I suggest a Legendary mocktail or classic Vietnamese coffee. Something Charlie Chaplin would approve of to break the ice, since the world knows there's a lot to talk about. . . . . . #hanoi #vietnam #metropolehotel #trump #kimjongun #northkorea #unitedstates #american #southeastasia #charliechaplin #colonialarchitecture #colonialstyle #interiors #palmfans #mocktails #vietnamesecoffee #worldpeace #trumpkimsummit #metropole #frenchcolonial #travel #travelstoke #travelgram #peacetalks #coffee #cocktails #seasia #bars #bamboobar #politics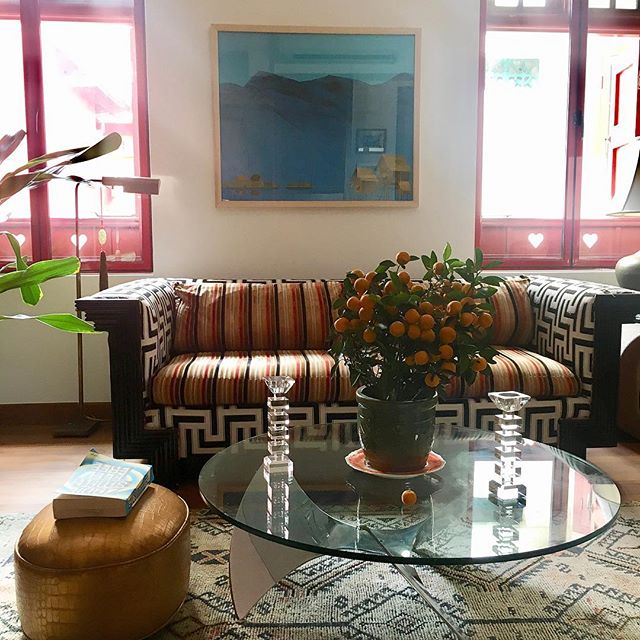 Home living. Painting and paper collage Inle Lake No. 1 by Min Zaw, a Myanmar/Burmese artist, whose work I discovered @artseasonssg . . . . . #minzaw #artsg #singapore #artgallery #art #interiordesign #interiors #interiorstyling #interiordesigner #interiordesignersg #interiordesignernyc #myanmar #myanmarart #burmeseart #burma #fineart #artlovers #yangon #chinatown #interior #patterns #livingroomdecor #inlelake #fishing #zadiesmith #feelfree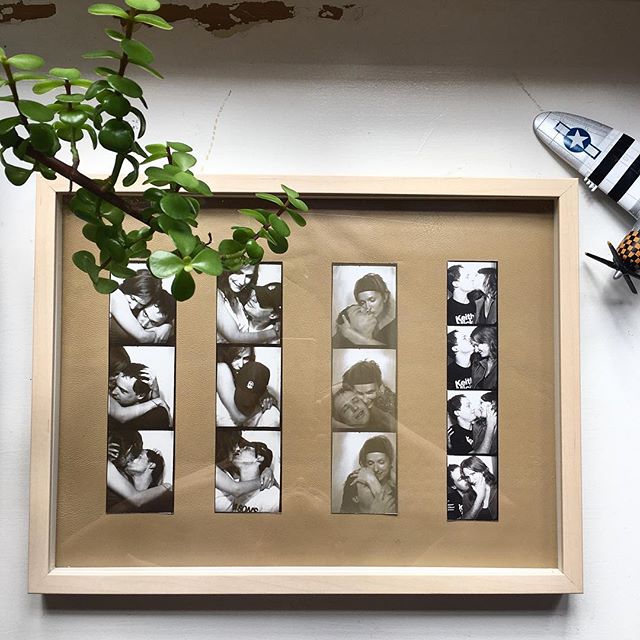 Photo both shots from 2006, captured at The Magnetic Field in BK and Rainbo Club in Chicago. The aftermath of a chance encounter while out drinking with my Grandma, Bernice Rinderknecht, cousin and sister @floyd_ny on Atlantic Ave. The encounter that led to a mistaken sighting near Regent's Park, many years later, and a call from my future husband. Sending my grandma a highball cocktail and foxtrot dance out to her in the universe ✨ . . . . . #love #chance #grandma #rainboclub #magneticfield #floyd #photobooth #photostrips #chicago #grandmastories #grandmamagic #brooklyn #brooklynheights #bk #theheights #atlanticave #drinkingwithgrandma #highball #ginandtonic #foxtrot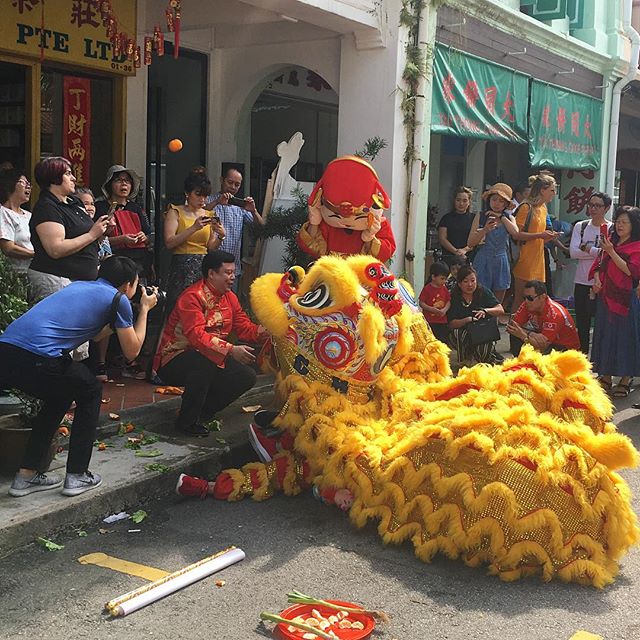 Dancing Lion tossing mandarin orange 🍊 airtime at Pek Sin Choon Pte Ltd . . . . #liondance #singapore #tea #teasg #teamerchant #singaporeculture #lunarnewyear #yearofthepig #mosquestreet #lions #cny #cny2019 #oranges #peksinchoon #caishen
Traditional Lion Dance ceremony scene from my block this morning, celebrating the Lunar New Year, for the oldest tea merchant in Singapore, Pek Sin Choon Pte Ltd. The lion dance brings good luck and fortune and drives away evil spirits. 🍊🐷🍊🦁 . . . . #peksinchoon #tea #teamerchant #singapore #CNY #lunarnewyear #liondance #mosquestreet #chinatownsg #chinatown #yearofthepig #singaporetea #teasg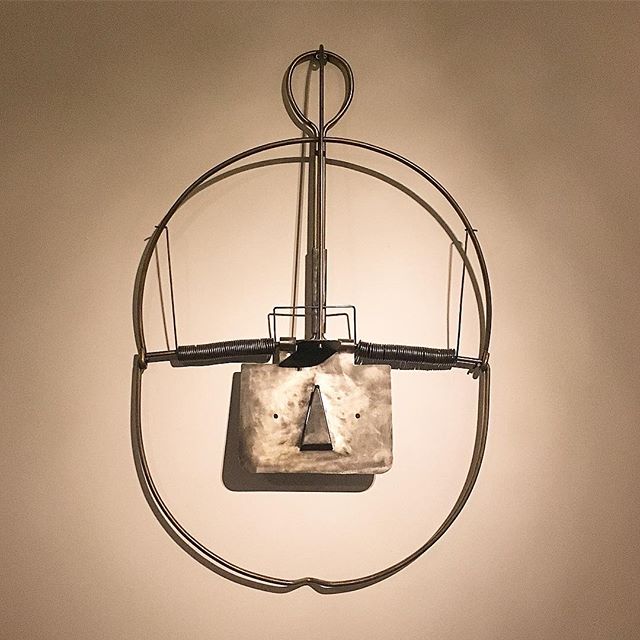 Human Trap (Gold Circle) 2019 by @chrischongchanfui on in Singapore now at @chanhoricontemporary as part of his Devices show at Gillman Barracks for @seafocus The artist's work in this show is a response to the 5 billion Edible Bird's Nest industry that has impacted the economic, social and environmental balance of Malaysia. Edible Bird's Nests are nests made by the saliva of swiftlet birds and eaten in soups, deserts and tonics. It is believed to give younger and smoother skin, strength and longevity. There is much demand for these nests (especially during Chinese New Year celebrations). The tactics of how these birds nests are captured and farmed are often trickery. . . . . . #chischongchanfui #swiftlet #swiftletnest #devices #art #artist #artinsingapore #seafocus #seafocus2019 #singapore #skincare #skin #birds #swallow #birdsnest #yanwo #yànwō #malaysia #environment #ecofriendly #humantrap #sustainableliving #sustainable #ediblebirdsnest #conciousness #singaporeart #china #chinesenewyear #chanhoricontemporary